Winthrop secures 78-74 win over Campbell
Sat, Jan 14, 2023
NCAAB News (AP)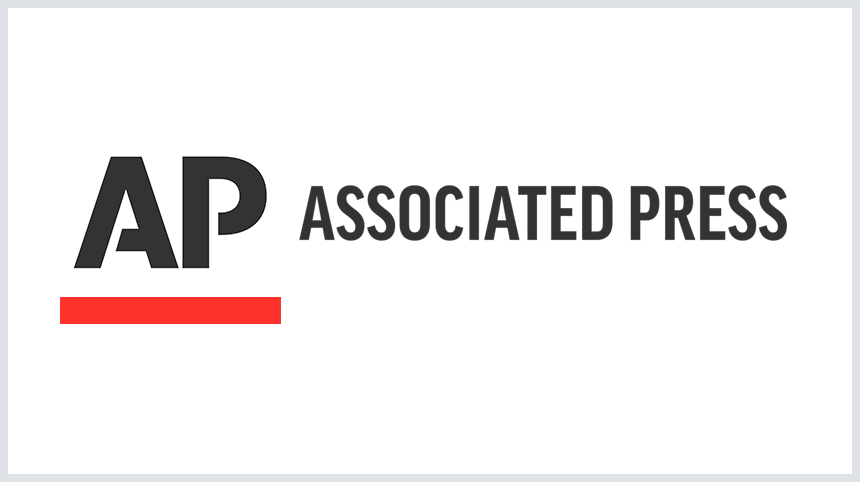 BUIES CREEK, N.C. (AP) - Sin'Cere McMahon's 23 points helped Winthrop defeat Campbell 78-74 on Saturday.
McMahon shot 6 for 11 (4 for 8 from 3-point range) and 7 of 7 from the free throw line for the Eagles (8-11, 3-3 Big South Conference). Toneari Lane shot 5 for 8, including 4 for 7 from beyond the arc to add 16 points. Kasen Harrison recorded 14 points and shot 6 for 9, including 2 for 4 from beyond the arc.
The Fighting Camels (7-11, 2-4) were led by Ricky Clemons, who recorded 18 points. Campbell also got 13 points and seven rebounds from Laurynas Vaistaras. Juan Reyna also had eight points.
NEXT UP
Both teams play on Wednesday. Winthrop visits High Point while Campbell hosts Radford.
___
The Associated Press created this story using technology provided by Data Skrive and data from Sportradar.
Article Copyright © 2023 The Associated Press, All Rights Reserved.