Youngstown State wins 75-68 against Utah Tech
Fri, Nov 17, 2023
NCAAB News (AP)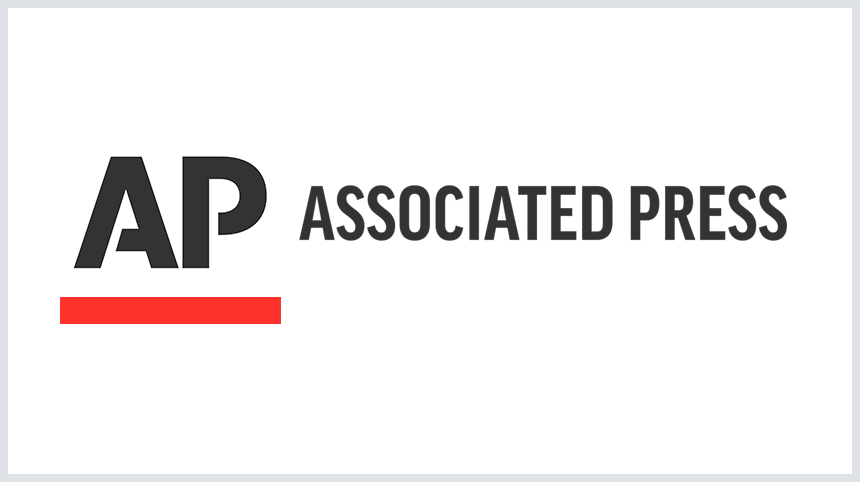 YOUNGSTOWN, Ohio (AP) - Damiree Burns had 16 points in Youngstown State's 75-68 win against Utah Tech on Friday night.
Burns added 11 rebounds for the Penguins (2-2). Jaylen Bates added 12 points while going 2 of 4 and 6 of 8 from the free throw line, and he also had five rebounds. Bryson Langdon shot 4 for 9 (1 for 3 from 3-point range) and 3 of 4 from the free throw line to finish with 12 points.
Noa Gonsalves finished with 17 points for the Trailblazers (1-2). Tanner Christensen added 16 points, 10 rebounds and four blocks for Utah Tech. In addition, Jaylen Searles finished with 12 points.
NEXT UP
Up next for Youngstown State is a matchup Sunday with Niagara at home. Utah Tech plays Lake Erie on Saturday.
___
The Associated Press created this story using technology provided by Data Skrive and data from Sportradar.
"
Article Copyright © 2023 The Associated Press, All Rights Reserved.