Zalc's third field goal lifts Dartmouth over Princeton 23-21
Fri, Nov 3, 2023
NCAAF News (AP)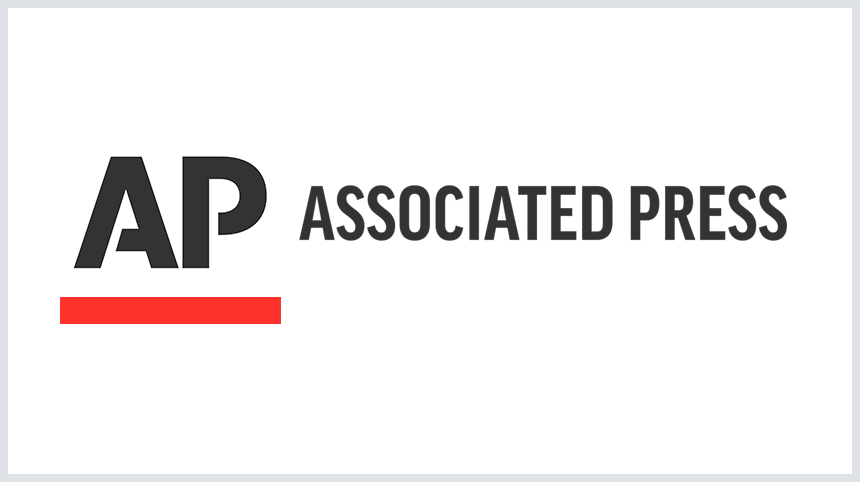 HANOVER, N.H. (AP) - Owen Zalc kicked a go-ahead field goal, Jordan Washington broke up a fourth-down pass with 41 seconds left and Dartmouth held off Princeton 23-21 on Friday night.
Zalc's field goal was his third of the game for Dartmouth (4-4, 3-2 Ivy League). Sean Williams returned an interception 25 yards for a touchdown and Zalc added a 39-yard field goal to give the Big Green a 10-0 lead after one quarter.
Princeton (4-4, 3-2) took a 14-10 lead into halftime on a pair of touchdown runs by John Volker covering 1 and 9 yards.
Dartmouth jumped back in front midway through the third quarter on Jackson Proctor's 9-yard scoring toss to Jackson Gerard. Princeton answered five plays later when Blake Stenstrom fired a 62-yard scoring strike to Luke Colella, giving the Tigers a 21-17 lead. Zalc kicked a 38-yard field goal to get Dartmouth within a point heading to the final quarter.
Other news
Big 12 all tied up going into November, with Red River rivals among 5-way tie for league lead
Arizona hosts No. 20 UCLA in the Wildcats' fifth straight game against a ranked opponent
Colorado has cooled off since hot start, will try to turn things around against No. 16 Oregon State
Proctor completed 9 of 11 passes for 86 yards for the Big Green, who managed just 199 yards of offense.
Stenstrom finished with 245 yards on 19-of-31 passing, including the pick-6. Colella had five receptions for 107 yards. The Tigers had 356 yards of offense. Princeton made it to its 49-yard line before Washington ended the drive.
Princeton coach Bob Surace has not won at Memorial Field. The Tigers haven't notched a win there since 2009. Surace took over the reins after that season.
The contest marked the 100th anniversary of the first game ever played - to the day - at Memorial Field. The Big Green are 276-145-8 in 429 games at Memorial.
___
AP college football: https://apnews.com/hub/college-football and https://apnews.com/hub/ap-top-25-college-football-poll
"
Article Copyright © 2023 The Associated Press, All Rights Reserved.