Sweepstakes Casino Sites Taking the US by Storm: A Digital Gaming Revolution
Thu, Nov 9, 2023
by CapperTek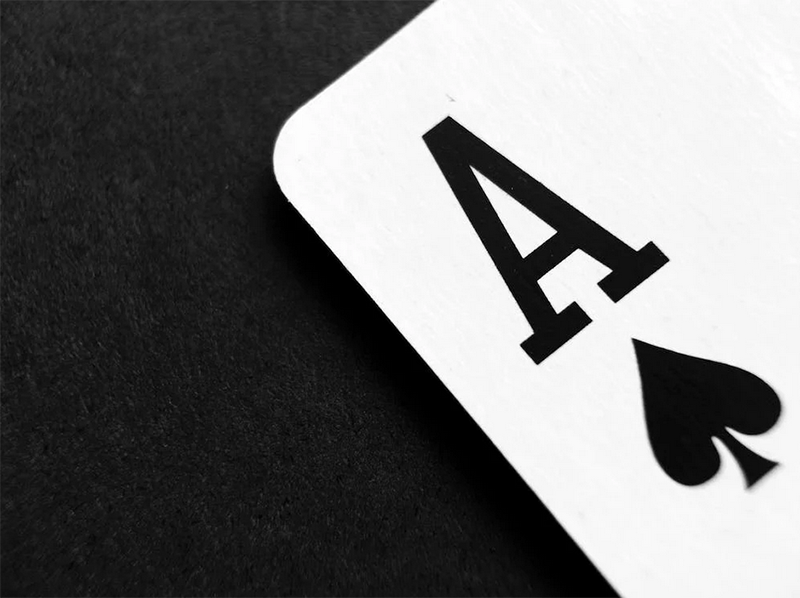 Sweepstakes casinos have been emerging to capture the attention of millions of players across the US. These casinos offer players a gaming experience that combines the thrill of online casinos and sweepstakes laws. Imagine playing using virtual tokens but being able to win real money. This concept was unheard of before, but now, it is the talk of town. You can even find a whole sweepstakes casino list of platforms that are popular in the US today.
The social casino gaming market (sweepstakes casino market) was valued at around 6 billion USD in 2021, with an expectation to grow to 9 billion USD by 2027. This is a considerable growth rate. But someone would ask, why is the popularity of these casinos rising at such a rate? This article gives some explanation.
Why have sweepstakes casinos become so popular?
In recent years, the world has been radically digitalized. People are slowly preferring to stay indoors and have online fun compared to going to physical places. Online casino games have taken a turn to become popular, as more and more players are not being able to go to the standard brick-and-mortar establishments. But, in the last few years, sweeps games have been taking over the online casino world.
Social and sweep casinos appear to propagate the notion of "free to play" in such a way that players do not risk their own money. Players can wager on a variety of games, including slots, table games and even bets, but not deposit a single coin. Players buy gold coins, which is the standard currency.
In addition to not using real currency, players receive similar perks to conventional online platforms, like welcome bonuses. After winning games, players can change their winnings for gift cards or real cash. This is what makes this casino type even more interesting, hence its popularity.
Legality and regulation
When it comes to legal matters, sweep casinos are not categorized as gambling sites. There are many rules that regulate gambling sites that do not apply to these types. Unlike traditional online casinos, sweepstakes gaming operates within a legal gray area by utilizing a dual-currency system.
Sweepstakes casinos cleverly avoid falling under gambling regulations by offering players the opportunity to enter sweepstakes contests without a direct monetary wager. Social and sweepstakes casinos are currently legal in all the states apart from Washington state. Unlike real money gambling sites that are sometimes restricted by geographical locations, sweepstakes casinos are nationwide.
Additionally, the minimum age required to play in these casinos is 18+. For real-money casino gambling, the age requirement is 21+. By allowing players between 18 and 21, the market has vastly increased.
A wide range of casino-style games
Perhaps you might be thinking that since social casinos are not real money gambling sites, then the games are fewer and of lower quality. The truth is that sweeps and social casinos partner with popular gaming providers to develop high-quality games that rival conventional online casinos.
If you enjoy a particular game like blackjack, slots, roulette or poker, you can be sure that a sweepstake casino has you covered. The concept behind these platforms is that players can play the best online casino games and, at the same time, interact with other players.
Will the popularity of sweepstakes casinos go down?
This might be a tricky question to answer, but there are a few factors that might help answer the question.
To start with, a social casino does not typically offer as huge rewards as a real money casino. Conventional real money platforms offer more significant bonuses, huge jackpots and bigger returns for winners. However, real money casinos pose a greater risk since players use their own money to play. However, only time can tell whether the popularity of social casinos will decrease or increase.