What does Australia's ban on sports betting ads mean?
Mon, Apr 24, 2017
by CapperTek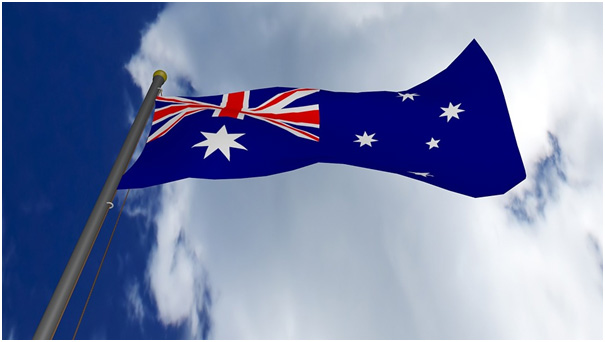 Australia's federal government are set to cause a huge shake up in the gambling world as they look to introduce laws to ban gambling advertising during live sporting events. The imminent decision has sparked a back lash from sporting bodies who claim the move will have a negative impact and drastically reduce funding for grassroots sport.
The ban would affect all betting advertising and Communications Minster Mitch Fifield has held discussions with AFL and NRL chiefs. The senator is also to have asked sporting codes how such a ban would affect them in a bid to implement the ban as smoothly as possible.
It is alleged that heads of several major sporting bodies believe that the move is ill-informed and short-sighted. The ban may drive Australian bettors to traditional casino sites like Europalace and, rather than resulting in a reduction in betting, instead will cause a reduction in taxation to the state and federal governments, thus backfiring.
The executive director of the Coalition of Major Professional and Participation Sports, a body which represents all the country's major codes, argued the main reason for opposition to the ban is because it's likely to affect media rights, the sports' greatest asset and something they are hugely reliable on for income.
Revenue from betting agencies has significantly boosted the subsequent revenue for many sports. Just last year Sportsbet became the official wagering partner of the NRL, a five-year deal totally $60million. In addition to this, it's rumoured that the AFL enjoys a deal with CrownBet worth $10million hence the anger towards the proposed ban.
Currently, the system is highly regulated and there are existing limits on the placement of sports betting advertising. All sports have long cooperated with broadcasters and the government in order to ban live odds during matches, however, any restriction will undoubtedly lower investment in the community and participation initiatives.
The federal parliament of Australia recently closed loopholes to ban online banners under reforms to gambling laws (the same laws which forbid in-play sports betting).
The law will end any loopholes surrounding live sports betting, or betting on in-play events as soon as any sporting fixture has started. This is down to the fact that this type of betting has been dubbed as a possible factor in match or spot-fixing and as such, in-play betting online has been outlawed for a while now. However, a loophole still allowed in-play bets to be made over the phone, something which will now be prohibited.