2022 NBA Draft grades: San Antonio Spurs select Jeremy Sochan with No. 9 overall pick
Thu, Jun 23, 2022
NBA News (AP)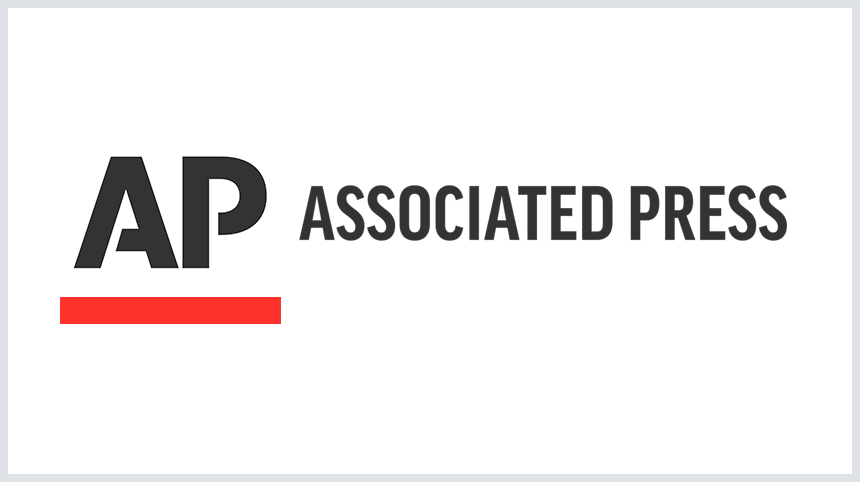 The San Antonio Spurs have selected Baylor forward Jeremy Sochan with the No. 9 overall pick in the 2022 NBA Draft. The Spurs have long excelled at turning great defenders into all-around threats. They did it with Kawhi Leonard. They did it with Bruce Bowen. Now, they'll try to do it with Sochan, who is one of the best defenders in this class. An athletic 6-9, Sochan can defend virtually anyone and should be an immediate fit in the switch-heavy league that the NBA has grown into.'
He's not much of a scorer yet, but he has ball skills and plays well in transition. His shot is the major red flag here, but remember, the Spurs have one of the NBA's best shooting coaches in Chip Engelland. If there is a team that can maximize Sochan, it's San Antonio.'
The Spurs selected Tim Duncan in the 1997 lottery... and proceeded to spend the next 23 years in the postseason. But all good things must come to an end, and the Spurs drafted in their third consecutive lottery on Thursday. Thus far, neither of their two previous picks have broken out. Devin Vassell has shown flashes, but Josh Primo was always going to be a project.
Fortunately, the Spurs did manage to develop an All-Star in DeJounte Murray as a No. 29 overall pick. That's what they do. Leonard went 15th. Tony Parker was picked 28th. Manu Ginobili lasted until No. 57. The Spurs can identify talent anywhere in the draft, and now that they're picking near the top of it, the opportunity to do so is strong than ever. If this or any other pick the Spurs make turns out half as successful as Leonard, Parker or Ginobili, it will be considered a success.
Article Copyright © 2022 The Associated Press, All Rights Reserved.