Chicago visits Denver after LaVine's 42-point performance
Tue, Mar 7, 2023
NBA News (AP)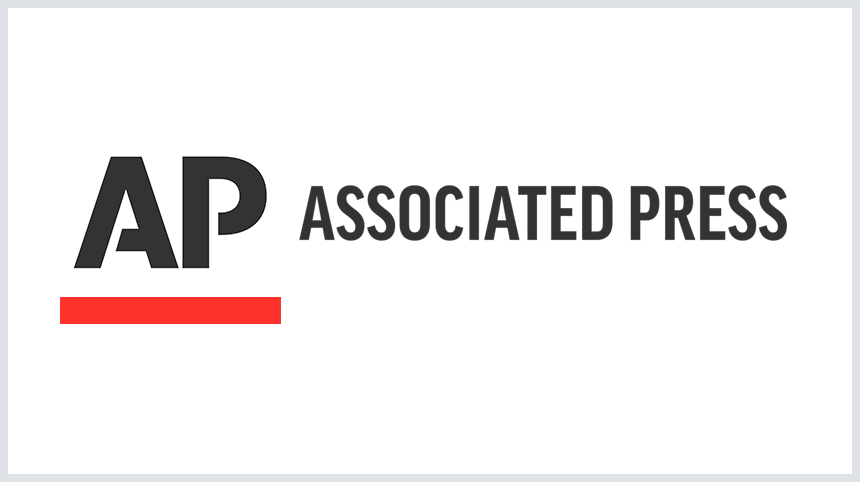 Chicago Bulls (29-36, 11th in the Eastern Conference) vs. Denver Nuggets (46-19, first in the Western Conference)
Denver; Wednesday, 9 p.m. EST
BOTTOM LINE: Chicago visits the Denver Nuggets after Zach LaVine scored 42 points in the Bulls' 125-122 loss to the Indiana Pacers.
The Nuggets are 30-4 on their home court. Denver has a 6-5 record in games decided by less than 4 points.
The Bulls are 11-21 on the road. Chicago has a 17-14 record in games decided by 10 points or more.
The teams square off for the second time this season. The Nuggets won the last matchup 126-103 on Nov. 14. Michael Porter Jr. scored 31 points to help lead the Nuggets to the win.
TOP PERFORMERS: Porter averages 3.0 made 3-pointers per game for the Nuggets, scoring 17.3 points while shooting 41.2% from beyond the arc. Nikola Jokic is averaging 24.4 points, 11.8 rebounds and 10 assists over the past 10 games for Denver.
DeMar DeRozan is averaging 25.1 points and 5.1 assists for the Bulls. LaVine is averaging 25.9 points and 5.0 rebounds while shooting 50.6% over the last 10 games for Chicago.
LAST 10 GAMES: Nuggets: 8-2, averaging 116.0 points, 45.4 rebounds, 31.2 assists, 6.7 steals and 4.2 blocks per game while shooting 50.3% from the field. Their opponents have averaged 110.4 points per game.
Bulls: 3-7, averaging 106.7 points, 41.5 rebounds, 22.9 assists, 7.0 steals and 3.6 blocks per game while shooting 48.8% from the field. Their opponents have averaged 106.4 points.
INJURIES: Nuggets: Collin Gillespie: out (leg), Zeke Nnaji: out (shoulder), Vlatko Cancar: out (wrist).
Bulls: Javonte Green: out (knee), Lonzo Ball: out for season (knee).
___
The Associated Press created this story using technology provided by Data Skrive and data from Sportradar.
Article Copyright © 2023 The Associated Press, All Rights Reserved.