Memphis plays Phoenix, looks for 6th straight home win
Sun, Jan 15, 2023
NBA News (AP)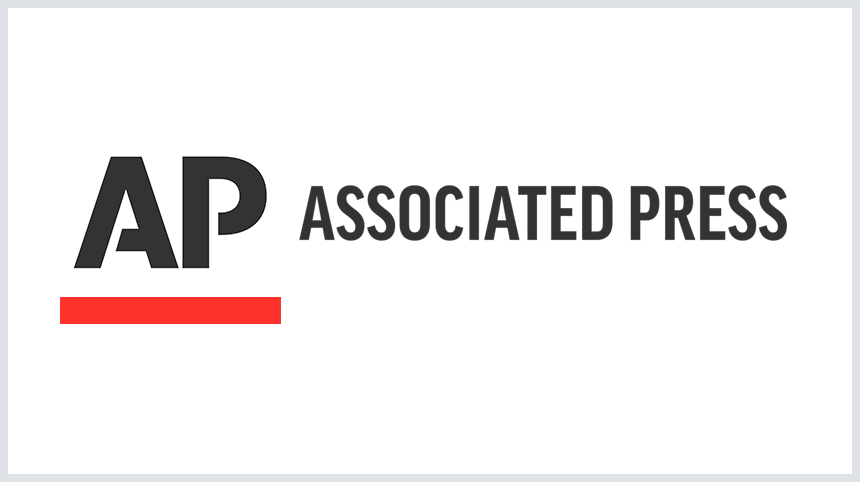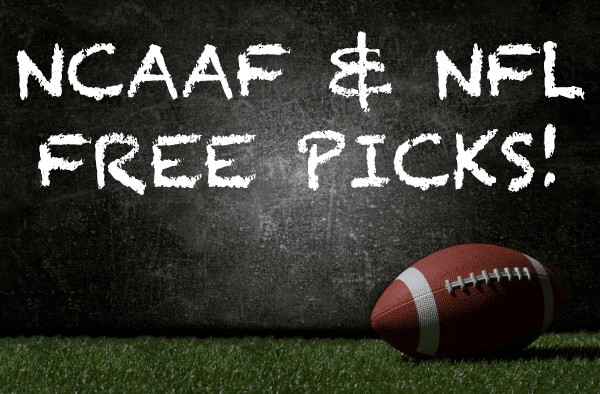 WARNING: The System Picks Your About To Discover Could Get You Banned...
...Keep Your Source, James Jones, Private!!
Phoenix Suns (21-23, 10th in the Western Conference) vs. Memphis Grizzlies (29-13, second in the Western Conference)
Memphis, Tennessee; Monday, 6 p.m. EST
BOTTOM LINE: Memphis hosts Phoenix trying to continue its five-game home winning streak.
The Grizzlies are 14-10 in conference matchups. Memphis is the league leader with 49.1 rebounds per game led by Steven Adams averaging 11.4.
The Suns are 18-12 in conference play. Phoenix is ninth in the NBA allowing just 111.6 points while holding opponents to 47.2% shooting.
The teams square off for the third time this season. The Suns won the last meeting 125-108 on Dec. 28. Duane Washington Jr. scored 26 points to help lead the Suns to the victory.
TOP PERFORMERS: Ja Morant is averaging 27.4 points, 5.9 rebounds and 7.9 assists for the Grizzlies. Dillon Brooks is averaging 15.4 points over the last 10 games for Memphis.
Deandre Ayton is scoring 17.3 points per game with 9.9 rebounds and 2.1 assists for the Suns. Mikal Bridges is averaging 15.3 points and 3.3 assists over the past 10 games for Phoenix.
LAST 10 GAMES: Grizzlies: 9-1, averaging 122.4 points, 50.1 rebounds, 26.3 assists, 9.5 steals and 7.0 blocks per game while shooting 49.0% from the field. Their opponents have averaged 113.4 points per game.
Suns: 2-8, averaging 103.4 points, 42.8 rebounds, 24.9 assists, 6.4 steals and 3.2 blocks per game while shooting 44.4% from the field. Their opponents have averaged 111.6 points.
INJURIES: Grizzlies: Dillon Brooks: out (ankle), Danny Green: out (knee), John Konchar: out (illness).
Suns: Cameron Johnson: out (knee), Landry Shamet: day to day (hip), Cameron Payne: day to day (foot), Devin Booker: out (groin), Chris Paul: day to day (hip).
___
The Associated Press created this story using technology provided by Data Skrive and data from Sportradar.
Article Copyright © 2023 The Associated Press, All Rights Reserved.