Miami takes on Brooklyn, seeks 7th straight win
Wed, Nov 15, 2023
NBA News (AP)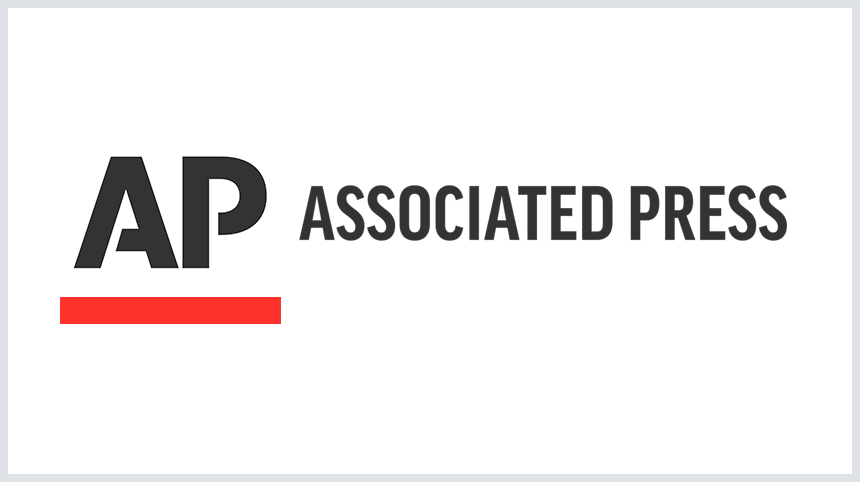 Brooklyn Nets (6-5, seventh in the Eastern Conference) vs. Miami Heat (7-4, third in the Eastern Conference)
Miami; Thursday, 7:30 p.m. EST
BOTTOM LINE: Miami seeks to keep its six-game win streak going when the Heat take on Brooklyn.
Miami went 44-38 overall, 24-28 in Eastern Conference play and 27-14 at home during the 2022-23 season. The Heat averaged 18.3 points off of turnovers, 12.9 second-chance points and 29.8 bench points last season.
Other news
Butler scores 32, Heat beat Hornets 111-105 to remain unbeaten in NBA In-Season Tournament play
Robinson, Adebayo key rally as Heat capture fifth straight with win over Spurs, 118-113
Adebayo scores 26 points as depleted Heat show off depth in 117-109 win over Hawks
Brooklyn finished 45-37 overall and 30-22 in Eastern Conference action during the 2022-23 season. The Nets averaged 113.4 points per game last season, 17.7 from the free throw line and 38.4 from deep.
The teams square off for the second time this season. In the last meeting on Nov. 1 the Nets won 109-105 led by 21 points from Mikal Bridges, while Tyler Herro scored 30 points for the Heat.
INJURIES: Heat: Caleb Martin: out (knee), Tyler Herro: out (ankle).
Nets: Cam Thomas: out (ankle), Ben Simmons: out (hip).
___
The Associated Press created this story using technology provided by Data Skrive and data from Sportradar.
"
Article Copyright © 2023 The Associated Press, All Rights Reserved.