New York visits Brooklyn after Irving's 40-point outing
Fri, Jan 27, 2023
NBA News (AP)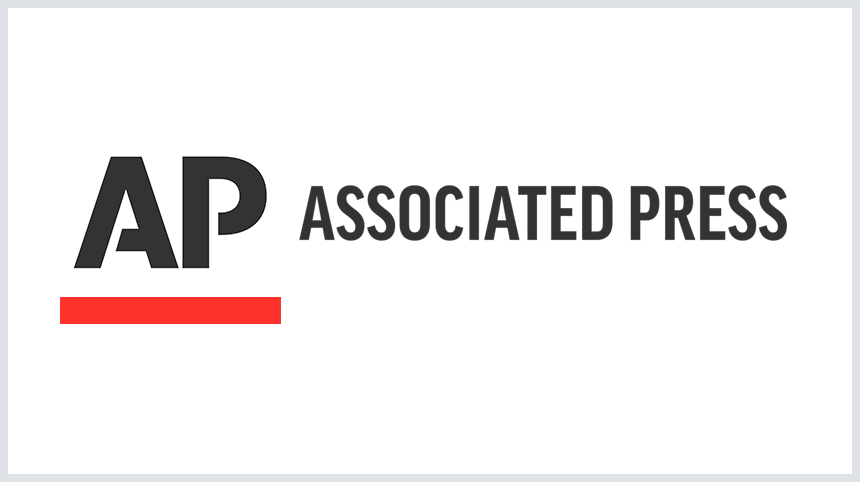 New York Knicks (26-23, seventh in the Eastern Conference) vs. Brooklyn Nets (29-19, fourth in the Eastern Conference)
New York; Saturday, 5:30 p.m. EST
BOTTOM LINE: Brooklyn hosts the New York Knicks after Kyrie Irving scored 40 points in the Brooklyn Nets' 130-122 loss to the Detroit Pistons.
The Nets are 5-4 in division matchups. Brooklyn is seventh in the NBA giving up just 111.6 points per game while holding opponents to 45.3% shooting.
The Knicks are 3-6 against opponents in the Atlantic Division. New York is 13-13 against opponents over .500.
The two teams square off for the second time this season. The Nets defeated the Knicks 112-85 in their last meeting on Nov. 10. Kevin Durant led the Nets with 29 points, and Julius Randle led the Knicks with 24 points.
TOP PERFORMERS: Durant is averaging 29.7 points, 6.7 rebounds, 5.3 assists and 1.5 blocks for the Nets. Irving is averaging 26.3 points and 5.3 assists over the past 10 games for Brooklyn.
Randle is averaging 24.8 points, 10.9 rebounds and four assists for the Knicks. Jalen Brunson is averaging 21.6 points over the last 10 games for New York.
LAST 10 GAMES: Nets: 4-6, averaging 111.2 points, 40.3 rebounds, 25.6 assists, 6.7 steals and 7.3 blocks per game while shooting 49.2% from the field. Their opponents have averaged 113.6 points per game.
Knicks: 5-5, averaging 113.8 points, 48.1 rebounds, 20.1 assists, 5.1 steals and 4.0 blocks per game while shooting 45.8% from the field. Their opponents have averaged 115.0 points.
INJURIES: Nets: Kevin Durant: out (knee), Ben Simmons: day to day (knee), Day'Ron Sharpe: day to day (back), Seth Curry: day to day (knee).
Knicks: Mitchell Robinson: out (thumb), Evan Fournier: day to day (personal).
___
The Associated Press created this story using technology provided by Data Skrive and data from Sportradar.
Article Copyright © 2023 The Associated Press, All Rights Reserved.