Nicolas Batum will decline player option, become unrestricted free agent, per report
Tue, Jun 21, 2022
NBA News (AP)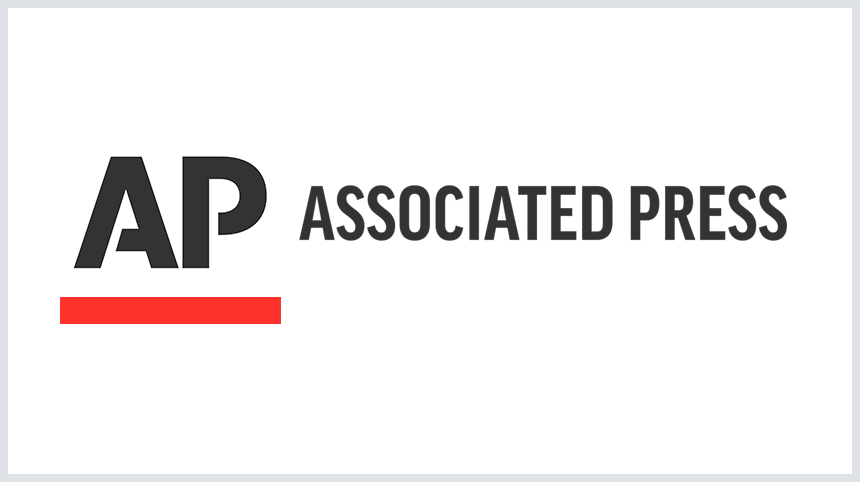 Los Angeles Clippers forward Nicolas Batum is expected to decline his $3.3 million player option for next season and become a free agent, according to Adrian Wojnarowski. Batum is coming off another solid season with the Clippers, where he shot 40 percent from the field, and remained a veteran presence on a Clippers team that dealt with significant injuries to their two star players in Kawhi Leonard and Paul George. As a result, L.A. missed the playoffs after losing to the Minnesota Timberwolves in the play-in round.
Despite the absences of Leonard and George, Batum's production remained consistent and he was integral in L.A. being able to be in a position to fight for a playoff spot at the end of the season. With Leonard and George expected to return healthy for the 2022-23 season, the Clippers and Batum have a mutual interest in reaching a new deal for the veteran forward this summer, per Wojnarowski.
Opting out of his final year is the right financial choice for Batum, who could earn up to $10.9 million on a new deal for at least two years with the Clippers, per Bobby Marks. He could garner interest from several other championship-contending teams around the league, but Batum said back in May that he'd like to end his career with the Clippers.'
The 14-year veteran has experienced a rejuvenated career with the Clippers as a 3-point threat and versatile defender. Though he's not racking up points on the same level that we saw in his Charlotte and Portland days, he's blossomed as a role player in a winning environment. His two-year deal he signed with the Clippers prior to the 2021-22 season was considered a steal at $6.4 million, and now he'll be in line for a slightly bigger payday.
Article Copyright © 2022 The Associated Press, All Rights Reserved.