Oklahoma City puts home win streak on the line against Chicago
Tue, Nov 21, 2023
NBA News (AP)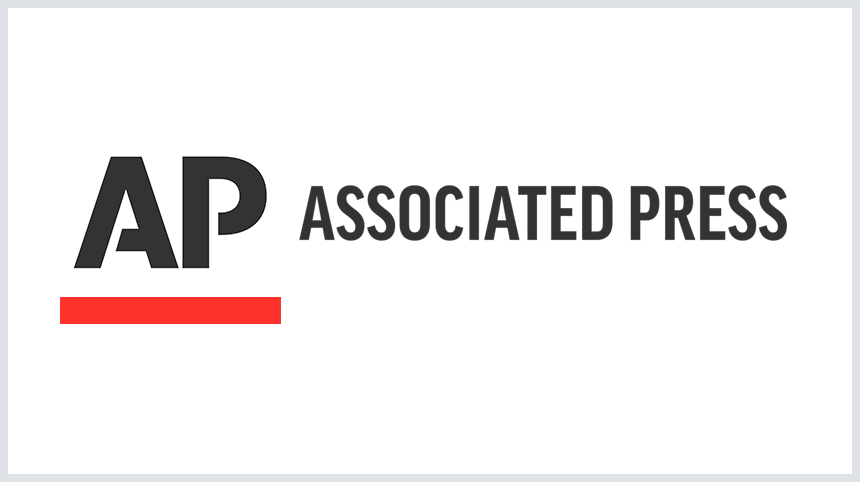 Chicago Bulls (5-10, 12th in the Eastern Conference) vs. Oklahoma City Thunder (10-4, third in the Western Conference)
Oklahoma City; Wednesday, 8 p.m. EST
BOTTOM LINE: Oklahoma City will try to keep its three-game home win streak intact when the Thunder face Chicago.
The Thunder are 4-3 on their home court. Oklahoma City has a 1-1 record in one-possession games.
Other news
Key Fed official sees possible 'golden path' toward lower inflation without a recession
NTSB investigators focus on 'design problem' with braking system after Chicago commuter train crash
Democratic-led cities pay for migrants' tickets to other places as resources dwindle
The Bulls have gone 1-4 away from home. Chicago allows 111.0 points to opponents and has been outscored by 4.3 points per game.
The Thunder average 12.9 made 3-pointers per game this season, 1.4 fewer makes per game than the Bulls give up (14.3). The Bulls average 11.3 made 3-pointers per game this season, 1.3 fewer made shots on average than the 12.6 per game the Thunder give up.
The teams play for the second time this season. The Thunder won the last matchup 124-104 on Oct. 26. Shai Gilgeous-Alexander scored 31 points to help lead the Thunder to the win.
TOP PERFORMERS: Gilgeous-Alexander is averaging 24 points, 6.7 rebounds, seven assists and 2.3 steals for the Thunder. Chet Holmgren is averaging 17.8 points over the last 10 games for Oklahoma City.
DeMar DeRozan is averaging 23.3 points, 3.3 assists and 1.5 steals for the Bulls. Zach LaVine is averaging 20 points, 5.5 rebounds and 4.4 assists over the past 10 games for Chicago.
LAST 10 GAMES: Thunder: 7-3, averaging 122.3 points, 41.4 rebounds, 26.3 assists, 8.9 steals and 5.3 blocks per game while shooting 51.0% from the field. Their opponents have averaged 110.2 points per game.
Bulls: 3-7, averaging 107.4 points, 40.8 rebounds, 23.1 assists, 8.4 steals and 5.0 blocks per game while shooting 44.9% from the field. Their opponents have averaged 110.1 points.
INJURIES: Thunder: Jalen Williams: day to day (hip).
Bulls: Lonzo Ball: out for season (knee).
___
The Associated Press created this story using technology provided by Data Skrive and data from Sportradar.
"
Article Copyright © 2023 The Associated Press, All Rights Reserved.