Sacramento visits New Orleans for conference matchup
Tue, Nov 21, 2023
NBA News (AP)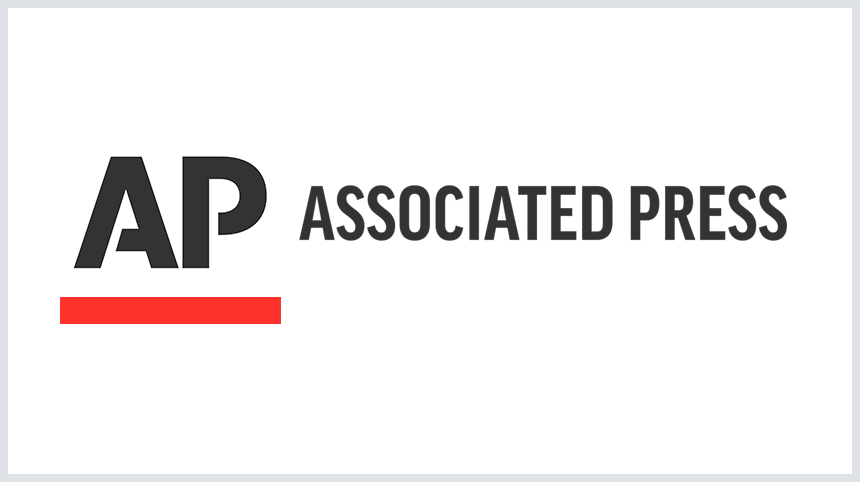 Sacramento Kings (8-5, fifth in the Western Conference) vs. New Orleans Pelicans (7-7, ninth in the Western Conference)
New Orleans; Wednesday, 8 p.m. EST
BOTTOM LINE: Sacramento takes on New Orleans in Western Conference action Wednesday.
The Pelicans have gone 5-6 against Western Conference teams. New Orleans is 2-5 in games decided by at least 10 points.
Other news
Ingram, Williamson power the Pelicans to a 129-93 win over Pacific Division-leading Kings
Towns' floater in final seconds sends Timberwolves to a 121-120 win over Pelicans
Towns' 29 points and late scoring leads Timberwolves past Pelicans 121-120
The Kings have gone 7-5 against Western Conference opponents. Sacramento is fifth in the Western Conference scoring 115.2 points per game and is shooting 46.3%.
The Pelicans' 11.7 made 3-pointers per game this season are only 0.5 fewer made shots on average than the 12.2 per game the Kings allow. The Kings average 115.2 points per game, 1.2 more than the 114.0 the Pelicans give up.
The two teams square off for the second time this season. The Pelicans defeated the Kings 129-93 in their last meeting on Nov. 21. Brandon Ingram led the Pelicans with 31 points, and Harrison Barnes led the Kings with 16 points.
TOP PERFORMERS: CJ McCollum is averaging 18 points, 6.5 assists and three steals for the Pelicans. Ingram is averaging 22 points and 4.6 assists over the past 10 games for New Orleans.
Domantas Sabonis is averaging 17.7 points, 15 rebounds, 5.7 assists and 1.7 steals for the Kings. Kevin Huerter is averaging 2.7 made 3-pointers over the last 10 games for Sacramento.
LAST 10 GAMES: Pelicans: 4-6, averaging 116.7 points, 42.8 rebounds, 27.2 assists, 7.6 steals and 4.8 blocks per game while shooting 49.2% from the field. Their opponents have averaged 116.9 points per game.
Kings: 6-4, averaging 112.1 points, 43.5 rebounds, 28.1 assists, 8.5 steals and 4.2 blocks per game while shooting 46.6% from the field. Their opponents have averaged 113.9 points.
INJURIES: Pelicans: Trey Murphy III: out (knee), Larry Nance Jr.: day to day (rib), CJ McCollum: out (lung), Matt Ryan: day to day (calf).
Kings: Trey Lyles: day to day (calf), Alex Len: day to day (ankle), Keon Ellis: day to day (ankle), Sasha Vezenkov: day to day (thumb).
___
The Associated Press created this story using technology provided by Data Skrive and data from Sportradar.
"
Article Copyright © 2023 The Associated Press, All Rights Reserved.