BookieBuster900.cappertek.com Profile - Bookie Buster 900 - Sports Betting Picks
BookieBuster900

.cappertek.com

Pro Verified Service
Documented Record for Bookie Buster 900
* Return on Investment (ROI) figures above represent potential returns based on a $100 per unit risk amount. Please note that past results do not guarantee or imply future performance.
Handicapper Bio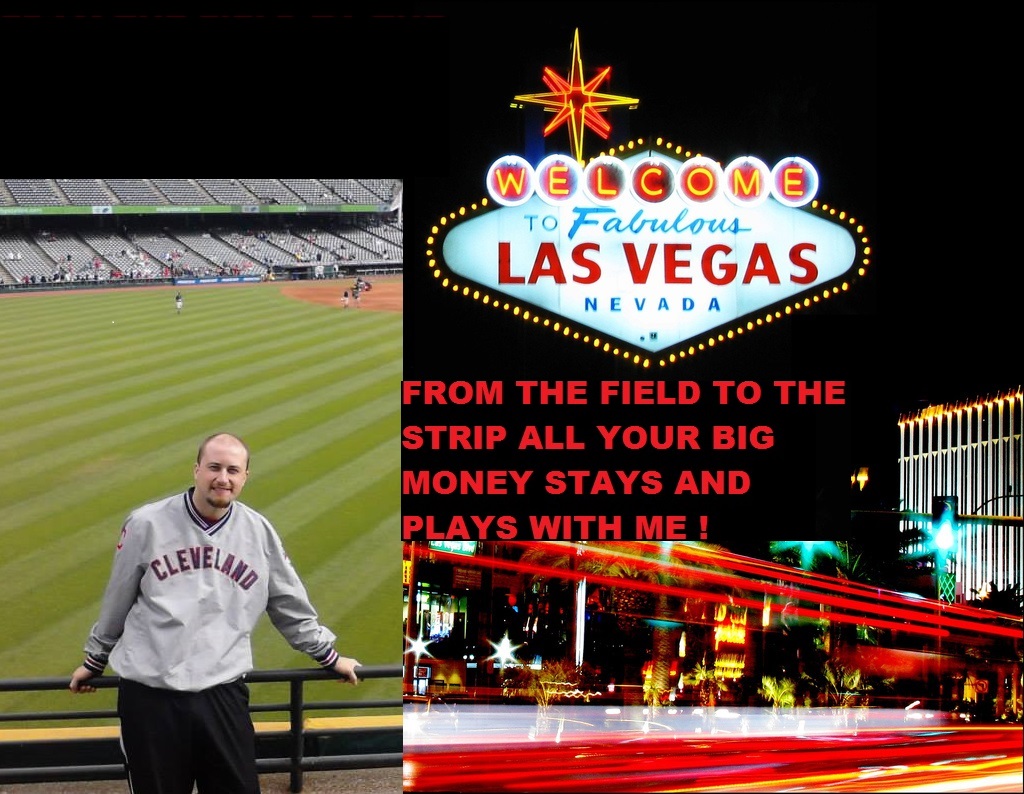 MLB POSTSEASON
200 DIME MAX WAGER
BIGGEST GAME OF MY LIFE
GOES AT 430 PM EASTERN
DON'T MISS IT !
My Rating System
My plays are rated between 10, 50,100,200 dimes.
11 unit = 200 dime play
7 Unit = 100 dime play
4 unit = 50 dime play
1 Unit = 10 dime play
Handicapper Blog
BookieBuster900.cappertek.com has not posted any blogs yet.