TheSportsTimeMachine.cappertek.com Profile - TheSportsTimeMachine Sports Picks - Sports Betting Advice
TheSportsTimeMachine

.cappertek.com

Pro Verified Service
You must be logged in a customer account to access contact info. Click here to login or register for free.
Documented Record
* Return on Investment (ROI) figures above represent potential returns based on a $100 per unit risk amount. Please note that past results do not guarantee or imply future performance.
Handicapper Bio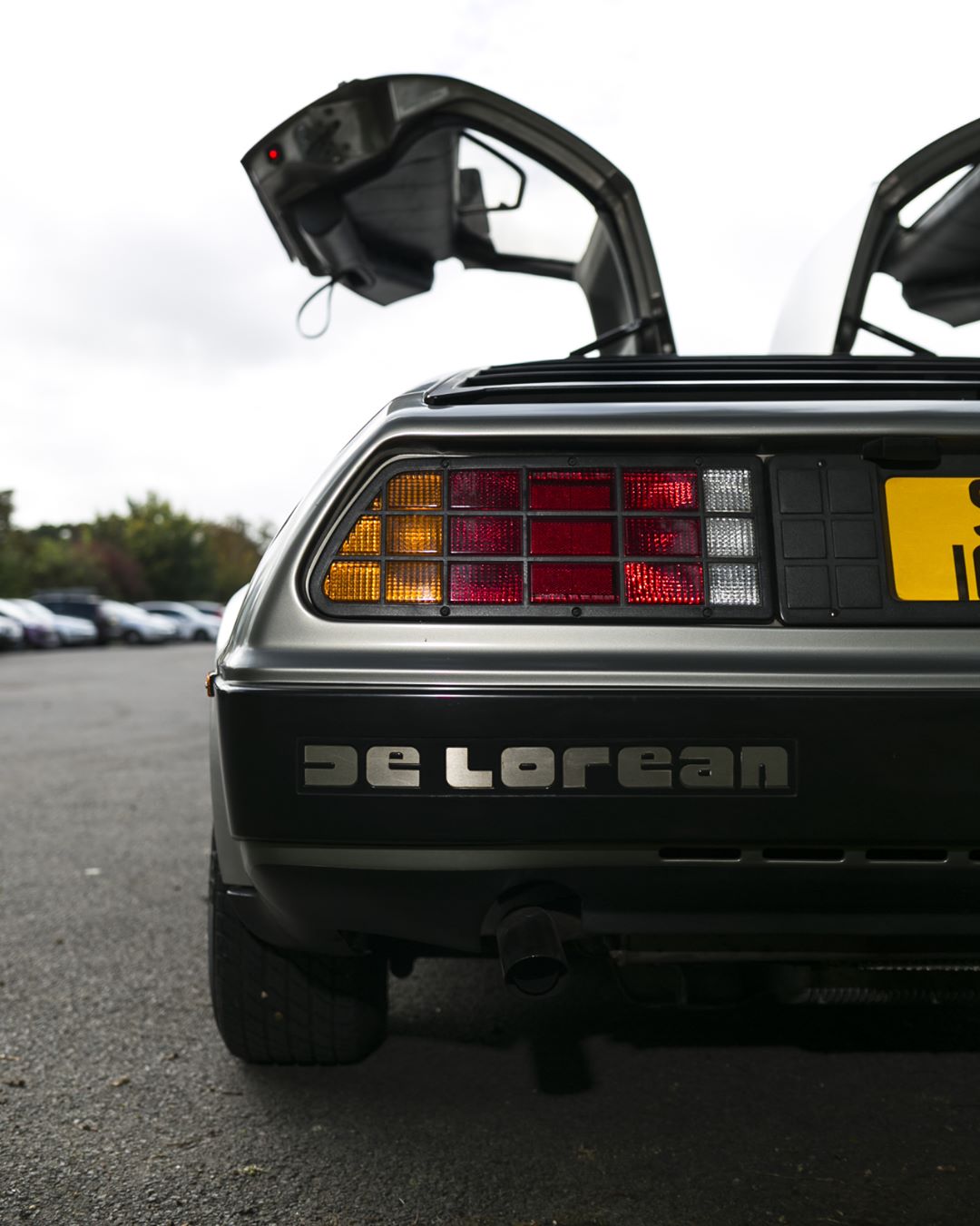 BASKETBALL IS BACK!!! AND SO IS THE MONEY!!!
Well the NBA season is back! So is the money we will be making and the money you can be making with me!



  Right now I have my full basketball season pass on sale for only $200!!! Yes $200 gets you every single play I make in both College and Pro basketball this season!!!   



Last year I went 88-45 in the NBA and hit over 60% in college ball for a combined 63.3% winning rate overall over 251 games in basketball! Alot of people made alot of money off my plays last year in basketball!


You can join them right now and do the same!


You can see my NBA and College basketball stats as well as all my other sports here on these links


  https://www.cappertek.com/picks.asp?shs=TheSportsTimeMachine.cappertek.com&tab=picks&sport=NBA&lastDays=365


Get in today and get this sweet deal! $200 for a full season will end up being less than $1 per play!! 

 I also have other basketball passes available as well. Just ask me about them and I will get you started on making money today!!!
  423 457 5895
A BIT ABOUT MYSELF.   I HAVE PLAYED SPORTS, I AM A MATH MAJOR AND A STATISTICIAN AND BY COMBINING THESE TOGETHER I HAVE BECOME BY THE NUMBERS ONE OF THE TOP HANDICAPPERS YOU WILL FIND AND THE MONEY AND MY COSTS TO CLIENTS THE BEST BANG FOR YOUR BUCK THERE IS.  
I DO ALL SPORTS AND ALL SORTS OF PLAYS.   I AM BIG ON PARLAYS, BUT THE SAFE ONES.  I MAY AT TIMES HAVE SEVERAL PLAYS ON THE SAME GAME IF I FEEL IT IS A LOCK AND MOST OF THE TIME WHEN I DO THESE I WIN AND I AM ESPECIALLY BIG INTO SAME GAME PARLAYS AND ALSO TEASER BETS.   
I DO LOVE TEASER BETS AND MAY EVEN THROW SOME NFL SWEATHEARTS AT YOU, BUT I CONSISTENTLY WIN THEM FAR MORE THAN I LOSE SO TRUST IN MY TEASER AND PARLAY PICKS THAT MAY SEEM A BIT UNORTHODOX, BUT HAVE ALWAYS HELPED ME WIN.
YOU WONT BE GETTING ANY +3500 CRAZY PLAYS FROM ME BECAUSE I AM MORE ABOUT CONSISTENCY AND PLAYING FOR THE DOUBLES AND OCCASIONAL TRIPLE THAN SWINGING FOR THE FENCE AND STRIKING OUT ALOT.     THESE GUYS WHO ARE ALWAYS SWINGING FOR THE FENCE WILL END UP LOSING MONEY IN THE END,   ALWAYS!          IF YOU ARE MORE INTO TRYING TO GET RICH QUICK THEN GO TO THE NEXT GUY.    IF YOU ARE WANTING A CONSISTENT DEPOSIT INTO YOUR BANK AND THAT EXTRA INCOME THEN I AM YOUR MAN!
I AM NOT QUOTING NUMBERS ON HERE.   I CAN GIVE YOU EVER STAT IF YOU REQUEST, BUT TOO MANY GUYS BOAST ABOUT HAVING A 67 PERCENT RATE OR BEING ON A 15-1 RUN, YADA YADA YADA.  LOL.    THE ONLY STAT THAT MATTERS IS YOUR R.O.I AND ANY REAL CAPPER KNOWS THAT.          SO FOLLOW ME AND CHECK OUT MY NUMBERS.   I AM WILLING TO BET THAT I WILL HAVE ONE OF THE TOP RETURNS OR R.O.I ON THE SITE IF NOT THE BEST.
IF YOU JOIN ME I CAN COMMUNICATE VIA EMAIL AND AM ON STANDBY 24/7 FOR ANY OF YOUR QUESTIONS.    I WILL BE DELIVERING PICKS THROUGH THIS SITE OR CAN EVEN EMAIL THEM TO YOU DAILY IF YOU PREFER.    CUSTOMER SERVICE AND PUTTING CASH IN YOUR POCKET IS MY MAIN CONCERN.   I WANT TO RECRUIT YOU ALL!
I HAVE DEALS GOING ON ALL THE TIME!   IF YOU WANT TO HEAR ABOUT ANY CURRENT DEAL JUST SEND ME AN EMAIL AT 
thesportstimemachine@gmail.com
Handicapper Blog
TheSportsTimeMachine.cappertek.com has not posted any blogs yet.