Porto

vs.

Atletico Madrid Game Simulator


100% free to join! Get Insider's access to exclusive content and updates - more picks, more winners!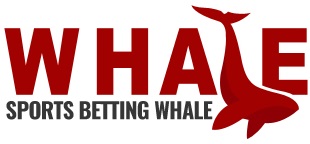 The Sports Betting Whale has won over $30 Million Dollars from betting on sports. Enter your email address below to get The Whale's picks for a full month 100% FREE!


Check Out Some Pro Sports Handicappers in the Directory