SafestWagering.net Profile - Safest Wagering - Sports Betting Picks
| | |
| --- | --- |
| | Pro Verified Service |
Documented Record for Safest Wagering
* Return on Investment (ROI) figures above represent potential returns based on a $100 per unit risk amount. Please note that past results do not guarantee or imply future performance.
Website Screenshot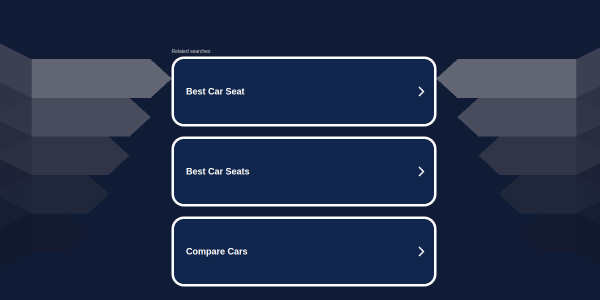 Handicapper Bio
An unusual series of events led John Rothschild to be one of the most respected football
handicappers in the country. He went from getting accepted into medical school at age 18
to studying for an MBA to owning a successful race horse syndication business.

He's 
combined simple mathematical probability with principles from human nature to make
winning choices on a consistent basis. 
Author of the "Best Selling"
John has appeared or contributed to:
ESPN, SI, Politico, Bloomberg News, Wharton Businnes Radio, & US Racing.com 
Handicapper Blog
SafestWagering.net has not posted any blogs yet.