LineMasters.net Profile - Line Masters - Sports Betting Picks
LineMasters

.net

Pro Featured Verified Service
You must be logged in a customer account to access contact info. Click here to login or register for free.
Documented Record
* Return on Investment (ROI) figures above represent potential returns based on a $100 per unit risk amount. Please note that past results do not guarantee or imply future performance.
Website Screenshot

Handicapper Bio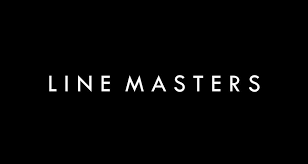 Line Masters
We s

tarted in a Small town
& have Continued with a Small Town Mentality
For 37 years and counting.

A leader in the industry
It is All About being a
No Nonsense Organization
No Locks, No 10 Stars plays, No inside information, No gimmicks
Just a Winning Percentage Every Month!!!
Balance, Focus, Honesty and integrity
Michael Vellarino is a recognized leader
in sports information.
With more then 37 years in sports gaming industry
His acclaim has become unparalleled
with wins in prestigious handicapping contests.
His other endeavors include GAMING websites
Casino & Player Management and has provided
Money Management with sports information worldwide.
MICHAEL VELLERINO (805) WIN-2DAY - 805.946.2329
Handicapper Blog
LineMasters.net has not posted any blogs yet.