BestFightPicks.com Review - Best Fight Picks - Sports Handicapper
BestFightPicks

.com

Pro Verified Service
You must be logged in a customer account to access contact info. Click here to login or register for free.
Reviews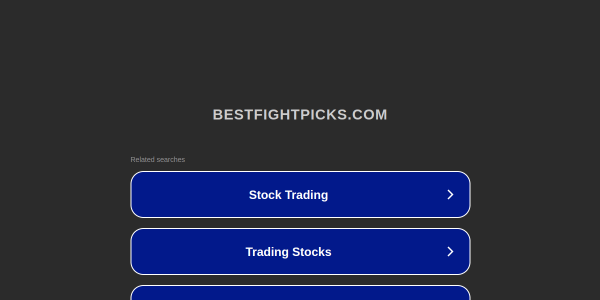 Great picks with some cuckold action
Submitted by "Shitfightpicks" on 12/5/2016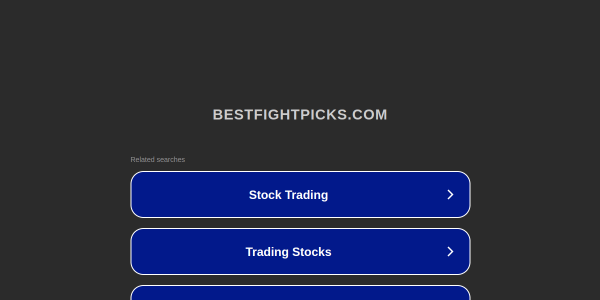 i first started following his bets on twitter and was impressed with his picks but more so with his reasoning for his picks.. he knows his mma bets and is honest.
Submitted by "rickjames" on 1/22/2015
Response from BestFightPicks.com
Thanks for the kind words! Looking forward to improving in all areas, and continuing to deliver profitable fight picks for everyone!

- Best Fight Picks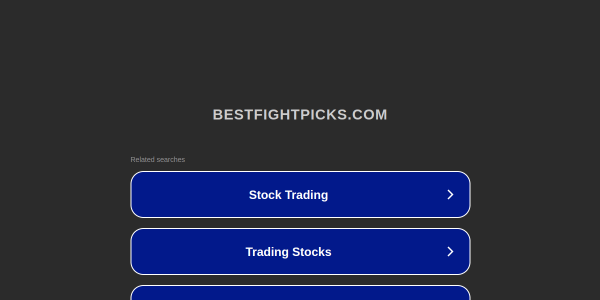 Posted bets using fake lines that were not available.
They posted a bet on Cody Garbrandt at +190 but the best available line at any book at the time was +170. The odds of +190 that they posted had not been available at any book since 5 days prior.
They did the same thing with their bet on Myles Jury at +190. The odds on him were no better than +155 at any book during the time they posted the bet. The odds had not been at +190 on the bet since 6 days prior.
The CapperTek rules state that using unavailable and/or fake lines is against the rules and obviously this user (BestFightPicks) has done just that.
Submitted by "JamesG" on 1/2/2015
Response from BestFightPicks.com
Hey James,

First off, we apologize for sending you outdated lines for our plays.

Upon further review of your case, this is what we found:

Best Fight Picks' Cappertek registration was verified on December 30th, 2014. The next day, December 31st, 2014, we posted our 4 plays for UFC 182 on Cappertek, which had already been given out previously through our website, www.bestfightpicks.com. We gave these two picks (Garbrandt and Jury) out on our website on December 27th. The odds at the time we added these plays were +190 for both Garbrandt and Jury.

To give you an example of how we submit our plays, we posted our Jon Jones play on our website on December 23rd at -170. On December 31st, when we submitted our plays to Cappertek, Jones was as low as -150. Because we gave out the original play at -170, we did not use the more favorable line. We simply submitted the exact play we gave out on our website.

We try our best to get plays out as quickly as possible, and often our followers read them after the lines change. On every email we send, there is an asterisk on the betting lines to show that they may be outdated by the time you read the email.

To make sure you receive our latest plays, follow us on twitter at @BestFightPicks. The majority of our plays we post on Twitter are immediate and up to date with accurate lines.

We are also working on custom technology to push our plays out to our followers immediately through text, email, and mobile notifications. If you subscribe to our email newsletter at www.bestfightpicks.com, you will know as soon as that service is ready.

Again, we apologize for any inconvenience this may have caused.

Thanks for the feedback, and best of luck.
Sam

Sam Reaves
Best Fight Picks
sam@bestfightpicks.com