FreeWinners.net Review - Free Winners - Sports Handicapper
FreeWinners

.net

Pro Featured Verified Service
Customer Reviews for Free Winners
New Review Submitted for FreeWinners.net on 3/17/2022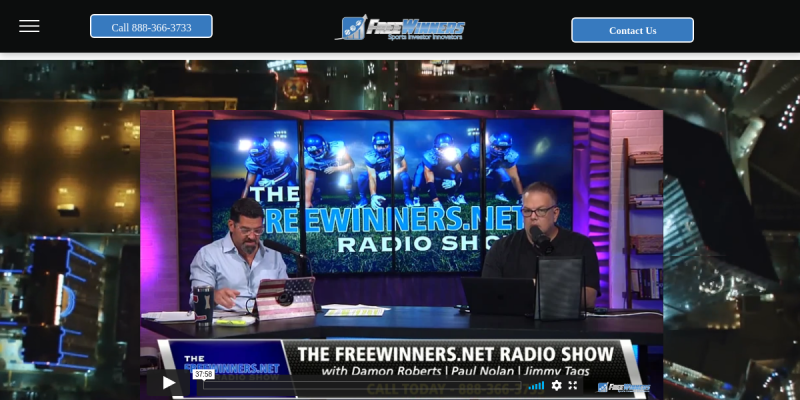 Been with the boys for a little over 3-months now, picks have been solid to say the least.
They get me a few picks each day and I have been turning a decent profit each day, some days breaking even and very rarely a losing day. These guys know what they are doing, 100%.

I cannot complain so far and the NCAA tourney is starting today so looking for a big run through March Madness from the boys.
Will keep everyone posted.

Submitted by "shankmen12" on 3/17/2022
New Review Submitted for FreeWinners.net on 9/5/2021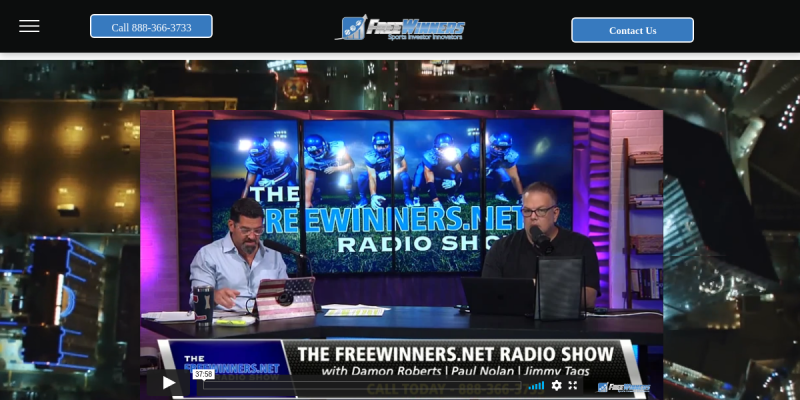 I was undecided about trying these guys last football season, but
finally pulled the trigger to start this one. So far so good, my record
has been great. Currently debating trying out the investment bankroll
games, but might be a little too expensive for me right now.
Submitted by "allenw99" on 9/5/2021

*** We seek to provide our users with an honest and relevant representation of sports handicapping services listed in our directory through our Sports Handicapper Reviews. Reviews provide a space for users to anonymously share their unique experiences with a particular service. Reviews are user-generated, and CapperTek does not guarantee the accuracy of this content or information or endorse any statement as the opinion of CapperTek or its affiliates. Additionally, we do not remove, censor, edit, or alter any reviews submitted unless the content or information contained in the review is in violation of any federal, state, or local laws. If you have any questions or concerns regarding any review posted on CapperTek, please feel free to
contact us
today and bring it to our attention.